THREE RELIGIOUS PIECES, Op.14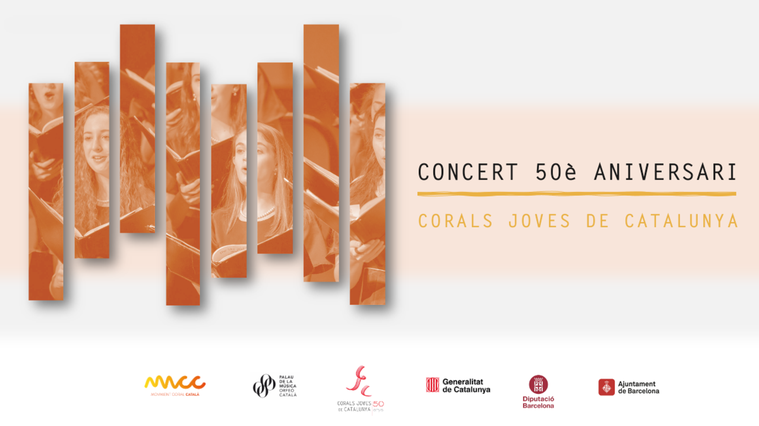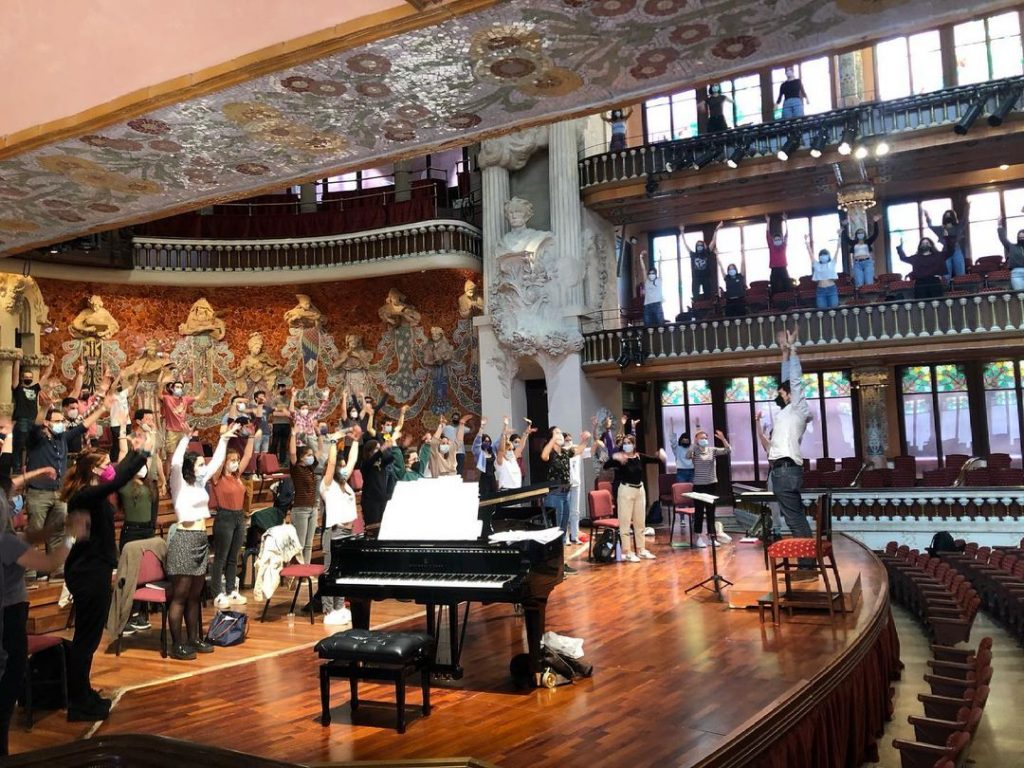 Movements and instrumentation
I. Ecce Panis Angelorum [Behold the Angels' Bread] – for SA choir and piano (or organ)
II. Domine Iesu, Noverim Me [Lord Jesus, Let Me Know Myself] – for SATB choir a cappella
III. Mane Nobiscum, Domine [Remain with Us, Oh Lord] – for SATB choir and piano (or organ)
These three pieces were written during the first half of the year 2020 in order to be submitted to the Second Composition Contest of the
Federation of Youth Choirs of Catalonia
. The requirements were a moderate difficulty level and a Christian religious text that wasn't commonplace in musical settings (e.g. not an
Ave Maria
or
Te Deum
). There were three independent categories: SA choir with piano or organ, SATB choir
a cappella
, and SATB choir with piano or organ. While I'm not religious, I found it an interesting opportunity, because I knew several friends would sing the winning pieces (none of them is religious, either). I also found my catalog lacked pieces of this kind even though there's a lot of demand, so I thought I could be able to reuse them once I lost the competition. I submitted two pieces, and when the Coronavirus lockdowns started, the deadline of the competition was postponed and I took that opportunity to write 3 more pieces. Along these choral pieces, I also wrote the first movement of my Piano Sonata No.2, Op.12 and my
Fanfare Op.13
. While I had toyed with choral music before, it was only after being in a choir for a year and a half that I believed to have gained enough experience to write idiomatic vocal music. The pieces were written under many, many different influences, along the more usual ones (like jazz and classical), I studied the works of
Josep Ollé
(even trying to transcribe by ear some pieces). While probably a more involuntary influence, I can notice some nods at the
Final Fantasy piano collections
, which I were playing at that time. I was very, very surprised when I was notified in November 2020 that I'd won in all three categories, plus an extra honorable mention for another piece,
Nocte Surgentes
(that was probably a bit too difficult for the requirements of the competition). The first and third numbers were premiered in Barcelona at
Palau de la Música
on 30 May 2021. The score is currently under preparation at
Ficta Editions
.